We all know the world couldn't run without women and on this day we appreciate and salute their efforts!
Jennifer McGrew CEO Academy Roofing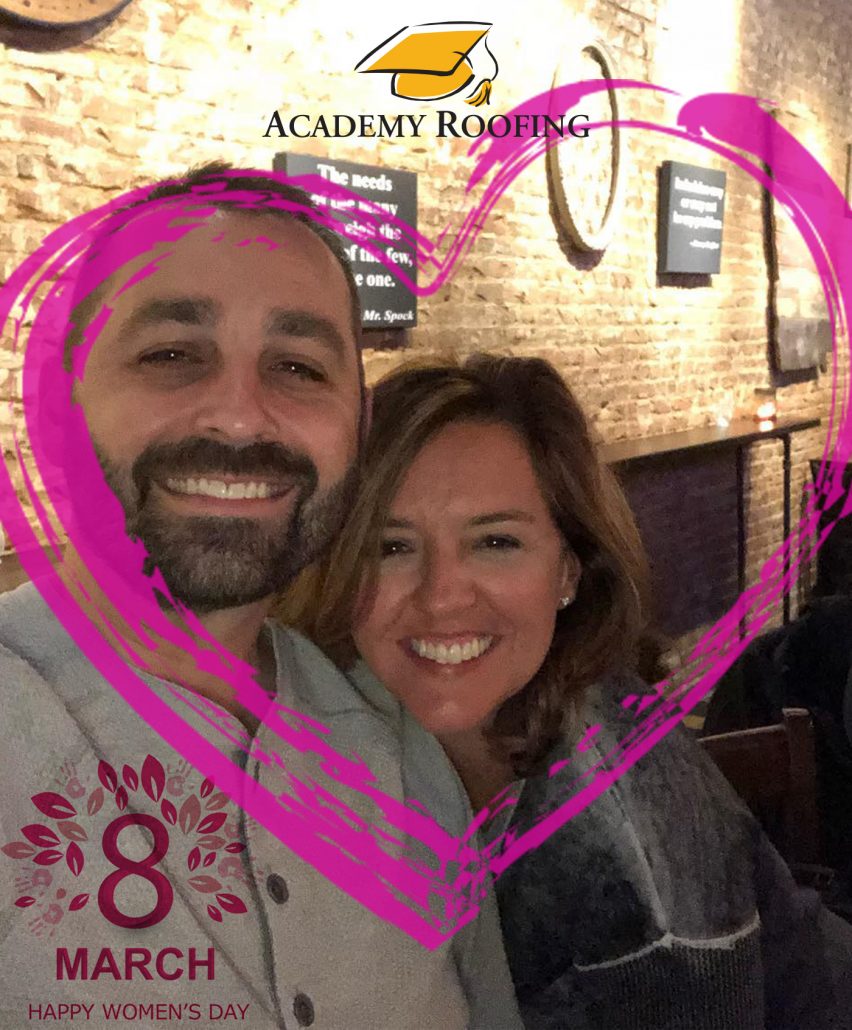 We are proud to acknowledge our CEO and Leader, Jennifer McGrew. Her tireless efforts to family, community and our company keep us all growing strong. The joy and honesty in which she conducts herself in this life are humbling to witness.
She taught elementary music for 9 years. #salutetoteachers These days, Jennifer enjoys raising her sons, helping grow Academy Roofing as the active CEO, serving as a small group leader at Sanctuary Church, volunteering at her boy's school, Board Member for Kennesaw UMC Preschool, and volunteering with M.U.S.T. Ministries in their summer lunch program.
Recently, Jennifer was elected President of the STEM Foundation at Frey Elementary School. #beautifulwomenminded
The future is exciting. Let's all do our part to build a gender-balanced world.
Everyone has a part to play – all the time, everywhere and its balance drives a better working world.
#BalanceforBetter #internationalwomensday #womenrock #womanowned #womanledbusiness #movingforward