We thrive on your feedback! We strive for FIVE. 5 Stars that is, tell us about your experience and write a review on your favorite place.
Follow a manual added link
Great Yelp reviews and fast response times are what we are known for having completed many roof repairs all around greater Atlanta.
Follow a manual added link
We welcome to hear more from you on Google, please write us a review and see more information about our services.
Follow a manual added link
Since 1999 we have maintained an A+ BBB Accreditation. No one or business is perfect. It's how you handle adversity and conduct your business with honesty and integrity.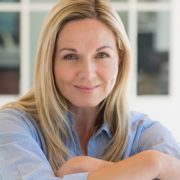 Great Company!

Academy Roofing is a wonderful company to work with! I called yesterday about a piece of our gutter guard that needed to be fixed, and Shane came out this morning to fix the issue. Shane is awesome!! This is the second time we have dealt with him, and he is always professional, shows up on time, and does excellent work. Highly recommend both Academy Roofing and Shane!
PROJECT DETAILS: Gutter Repair Work
AREA: Kennesaw, GA
COST: Less than $250
DATE: November 2017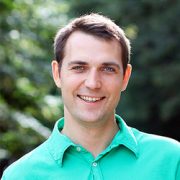 Highly recommend!

An excellent company to do business with! From a fast response to a leak to a well executed and documented repair… Our service tech Shane was a pleasure to work with and was just as concerned with educating me to the problem and repair process as he was to execute the repair. Highly recommend!

PROJECT DETAILS AREA Kennesaw, GA
COST $1,000 – $2,999
DATE June 2017
Posted: 6/26/2018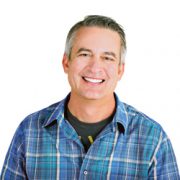 Roof Repairs

We had some loose shingles and some wearing around the vent pipes. Our HVAC technician referred us to Academy Roofing. Shane Satterfield was our repairman and was beyond polite and prompt. He was very professional and took pictures before and after to show what needed to be done and what was actually done. They are a very reliable and professional company. I would highly recommend.

PROJECT DETAILS Academy Roofing
AREA Woodstock, GA
COST $1500 – $1999
DATE November 2017
Posted: 11/01/2017
Thanks Joe, It was a pleasure meeting and working with you! Glad we get it done for you. Shane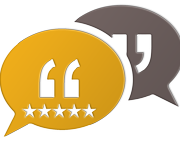 Great Experience

Had a leak coming from the roof. First couple companies came out and the first thing they said was my roof needed to be replaced. Called Academy and they sent out Scott Pierce and Shane Satterfield. These guys were great. Told me my roof looked fine and still had a few more years to go. Showed me how we could get the roof repaired. Want to thank you guys for being honest and not trying to sell me a new roof.

PROJECT DETAILS AREA Acworth, GA
DATE August 2016
Posted: 9/18/2016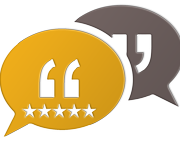 Academy Rocks!

Academy Roofing does excellent work! They reroofed my entire 2700 sq. ft. house in a day. They are a courteous, punctual, and professional outfit. I was impressed with the quality of work and follow-through. They got the job done right and made sure to clean up well after they were finished. I highly recommend Academy Roofing to anyone looking for a top-notch roofing company.
PROJECT DETAILS: Reroofing whole house
AREA: Marietta, GA
DATE August 2016
Posted: 8/30/2016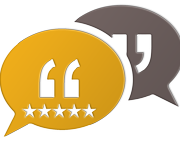 Very Helpful Insights

After noticing a leak in our roof we called Academy Roofing, the company who installed our roof several years ago, to come out and take a look. John came out and immediately identified our issue and consulted us on what to do next. It was nice to have someone so knowledgeable on roofing to pinpoint what our problem was and recommend an easy fix.