2018 Rainfall: Second Wettest Year On Record For Atlanta
A little TLC and a roof maintenance program will enable your roof to last much longer.

Are you seeing water stains on your ceiling?
Last year and the start of 2019, Atlanta and the surrounding counties have seen record rainfalls. If your noticing stains on your ceilings, this could be a sign of a larger problem. Don't hesitate to reach out for us to evaluate your roof and give you the protection you need.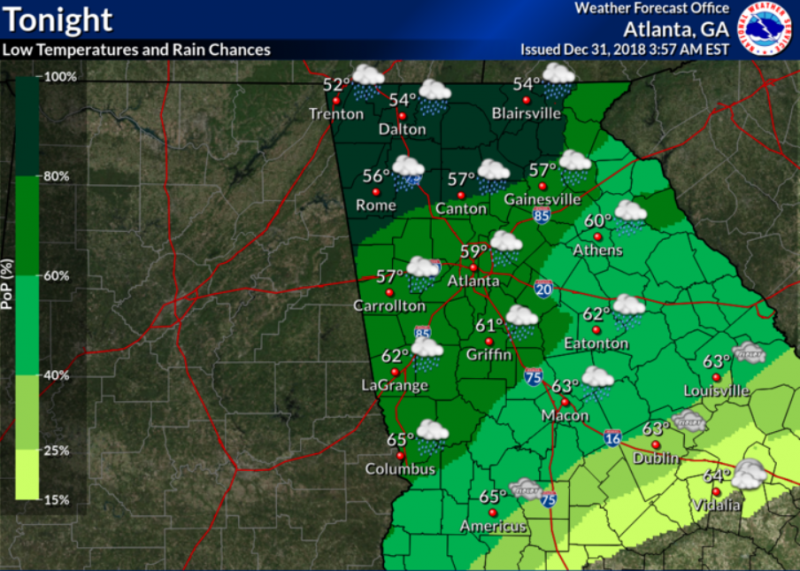 Roof Maintenance Programs
are the best way to get the longest life out of your roof. Think about your car. You wouldn't buy a new car and wait 5 to 10 years for an oil change? That's basically the same thing.
We offer roof maintenance plans based on the tree cover and complexity of your roof.  Generally, we do bi-annual inspections, cleaning, and repair work. With our roof maintenance program, you'll get 10% off any repair proposal if work's required.
Around year 5 the rubber seals start to break down. Many times the boot collars around exhaust vents have just a rubber boot. With our climate going from hot to cold, the rubber becomes brittle over time will crack and start a roof leak. Generally, these are small roof leaks.
Water stains on ceilings left unattended can turn a simple fix, into a nightmare of water and even create mold problems.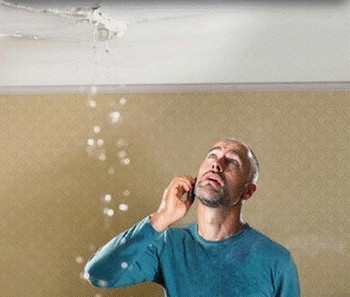 We use a hard plastic boot collars to get more life out of our rubber boots. Just another way that Academy Roofing provides superior roofing products and quality customer service.
Additionally, don't have unlicensed roofers or gutter repair men on your roof. An unknowledgeable contractor can sometimes cause more problems walking on roofs. We are a Certified GAF Master Elite contractor. What this means to you, your new roof will be offered with extended warranties that are the best-in-class. You can get a 50-year roof shingle warranty that is completely transferable!