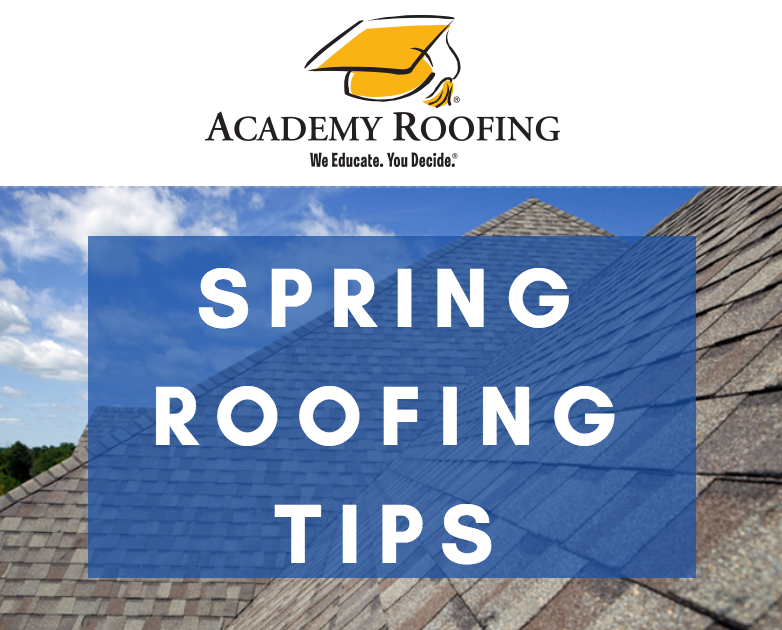 Spring is coming. Here's a great example of why you want to keep debris off your roof.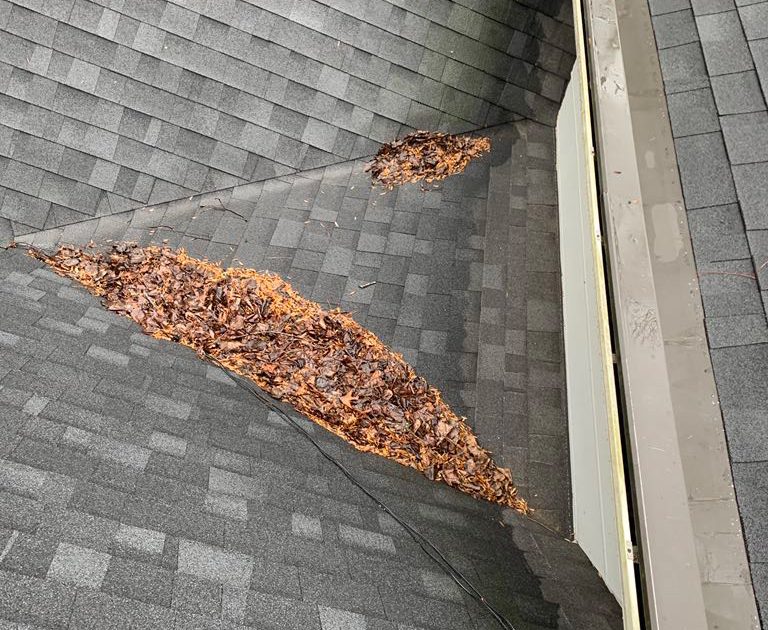 Don't let this happen to you!
1) Debris can dam up the water flow and divert the water to areas the roof not intended, or designed to have water flow.

2) Limbs and leaves on the roof are a sign that damage to the shingles is very likely.
3) Debris piled up will hold moisture and prematurely rot the shingles, rust the nails, and decking.
4) Also, having debris piled up on the roof is unattractive and a sign of spring cleaning to be done.
We've had so much rain lately, please take a look at your roof and call us before the water starts to come into the house! More importantly, we have the tools and expertise to solve these issues before they become problems.