Choosing a roofing contractor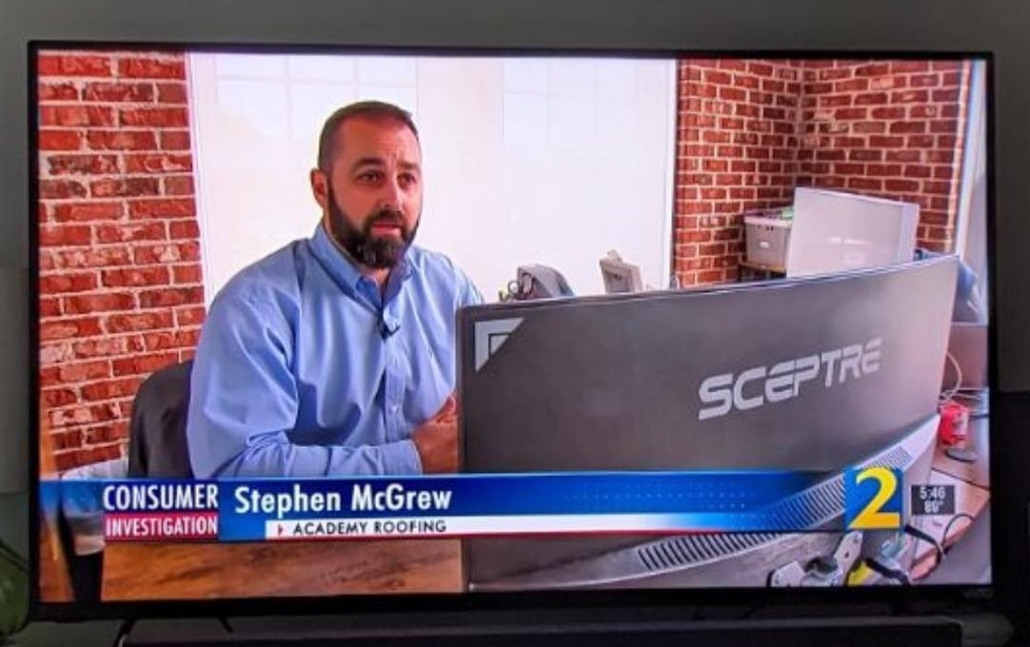 Where do I go to check out a roofing company?
Georgia Secretary of State – Business Search

Search for a business to see how long they've been in business and if they are still active with the state.

Is the company Active, Dissolved, or Revoked.

I.E. Search Academy Roofing Systems, Inc., and you will see we are active and if you click on the business name it will show you the date of company formation, 7/9/1999. That is how long here in Georgia we've been operating. Established in 1992 in Dallas, Texas.

Yelp Reviews –

We have found over the years that Yelp has done its best to filter out all the fake reviews and ensure that real people are only allowed to post reviews. Unlike Google, where contractors would create new Gmail accounts and write reviews for themselves, Yelp does not allow this and has a complex system for verifying the user is not a bot.
Read the bad reviews and see how companies respond, if they respond at all. We are in the construction industry so it isn't if something happens but when. Read to see how a company handles problems and if they stand behind their work or if they ignore and run away.
Red Flags & Warning Signs
Pushy & aggressive salesperson wanting you to sign immediately.
Roofing companies are trying to push you towards financing. Financing gives them higher margins but leaves you paying higher interest and many times upwards of six times what the roof would have cost.
The salesperson won't let you read the contract or might have a digital tablet with terms and conditions hidden.
The salesperson or company wants you to give money upfront or make the check out to them personally.
The salesperson only talks about their experience but never mentions how many years in business. Newer companies tend to only focus on personal experience rather than years in business. The average roofing company has been in business for only two years due to the high failure rate.
The roofing company tells you they can do the roof replacement tomorrow or right away. (Reputable companies are busy and have lead times. Inexperienced startups do not.)
The roofing company refuses to give you copies of their insurance certificates and the contact information for their insurance agent(s).
FREE Contractor Report Card Download
https://roofingprofessor.com/wp-content/uploads/2023/06/AR_288_Logo.svg
0
0
Academy Roofing
https://roofingprofessor.com/wp-content/uploads/2023/06/AR_288_Logo.svg
Academy Roofing
2023-09-27 22:33:28
2023-09-28 16:09:41
Choosing a roofing contractor