Storm damage can be one the greatest sources of roof leaks and most commercial roofing contractors lack the knowledge and experience to know what is from hail, wind, or just old age.
Academy Roofing's team uses some of the leading edge technology in science and forensics to test whether your building's roof has sustained storm damage.
Ready to Repair Storm Damage
We will provide you with a thorough inspection report, which will clearly show whether or not an insurance claim will be necessary. Our software allows us to go back up to six years to see if your property was hit by previous storm cells.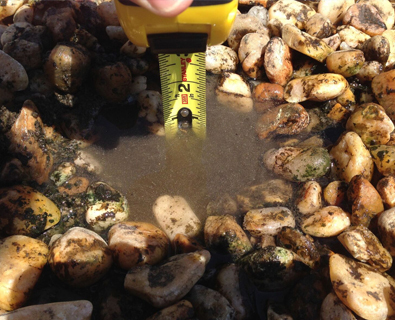 Give us a call today to request your FREE roof inspection and estimate at 678.329.8909 or use our contact button and we'll get back to you.
ATLANTA ROOFING COMPANY
Academy Roofing is a leader in the
Atlanta roofing
industry. From residential to commercial roofing and gutters, we've got you covered.
We service the Greater Atlanta area and beyond from our Kennesaw / Marietta, GA Headquarters.
Call for a Free
Estimate