Academy Roofing is accustomed to working within a company's asset management program so your reports will be full of clear documentation. If you need a preventative maintenance inspection report or plan we can assist. With roof leaks, problems that are caught at a later time can be quite costly.
These roofing problems can require more work and downtime for your business or tenants. Avoid the unnecessary added expenses and loss of time with trusting your business or property to Academy Roofing's commercial roofing technicians.
A thorough roof inspection from our team will not only help you with forecasting your roof needs but will help you budget for future projects while potentially limiting current expenses on roof leaks.
Our goal is to help you reduce long-term costs by providing you with top customer service and options for your roofing needs.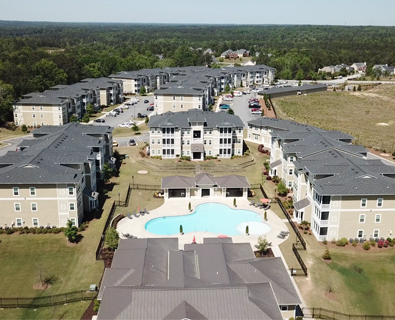 Give us a call today to request your FREE roof inspection and estimate at 678.329.8909 or use our contact button and we'll get back to you.
ATLANTA ROOFING COMPANY
Academy Roofing is a leader in the
Atlanta roofing
industry. From residential to commercial roofing and gutters, we've got you covered.
We service the Greater Atlanta area and beyond from our Kennesaw / Marietta, GA Headquarters.
Call for a Free
Estimate